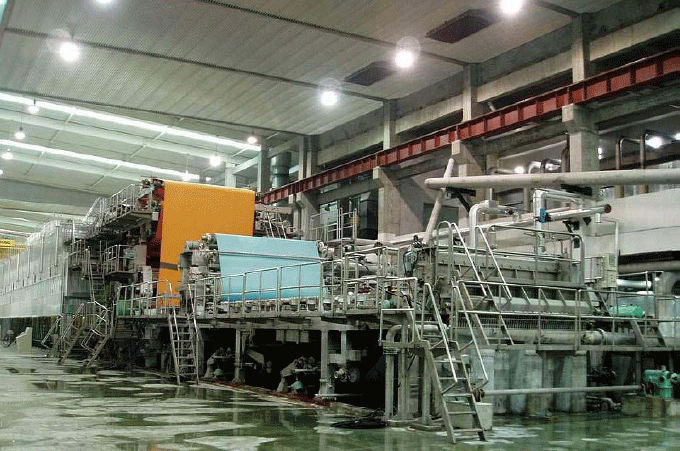 Andritz to upgrade board machine for Consorzio Cartiere in Tivoli; capacity increase from 78,000 to over 100,000 t/a
(Graz, Austria, Feb. 15, 2017) Andritz was awarded an order from Consorzio Cartiere in Tivoli, Italy, to upgrade the board machine and related stock preparation line at the mill in Tivoli. After start-up, which is scheduled for the beginning of 2018, the capacity of the board machine will be increased from 78,000 to over 100,000 t/a. The paper machine has a design speed of 1,000 m/min and produces fluting, testliner, corrugated medium and imitation-kraft papers with a basis weight range of 90-170 gsm. The raw material is 100% waste paper.
Andritz scope of supply comprises:
• Upgrade of the stock preparation line and approach flow system
• Upgrade of the board machine including a PrimeFlow SW headbox with dilution control for the bottom layer, rebuild of the top and fourdrinier wires and press sections with a PrimePress X shoe press
• Rebuild of the pre-dryer and after-dryer sections to adjust drying capacity to the new production targets
• New ropeless tail threading system
• New broke pulpers
• Engineering, supervision, commissioning, start-up, training, spare part packages (Source: press release)
Cover Image: representational purposes only.