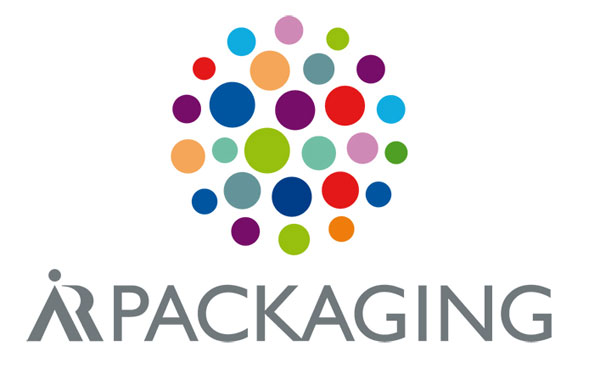 AR Packaging Acquires Maju Jaya Sarana Grafika in Indonesia
(Sweden / Indonesia, Oct. 17, 2016) AR Packaging Group AB is pleased to announce that it has entered into a binding agreement with PT Maju Jaya Sarana Grafika (MJSG) for the acquisition of a significant majority stake in the company. Adrian Koesnendar, CEO and co-owner of the family business, will continue to own the remaining shares.
Maju Jaya is one of the leading Indonesian packaging companies with a majority of the customer base in the tobacco and food segments. The company has two production sites in Bekasi (close to Jakarta, Java) and Semarang (central Java).


Inside Maju Jaya's Semarang facility
In January 2016, AR Packaging and Maju Jaya announced a strategic partnership with the objective to cooperate in manufacturing, procurement, sales and marketing. The partnership has now been further enhanced with the equity investment of AR Packaging.
"We are very satisfied to have found such a competent partner in Maju Jaya", says Peter Aichhorn, COO Branded Products of AR Packaging. "We have worked very closely with the company in recent months and we are convinced that together we will be able to provide the best possible service to both our local and multi-national customers going forward."
Harald Schulz, CEO of AR Packaging, adds: "The acquisition of Maju Jaya is an important step to implement our expansion strategy outside of Europe. We view a South East Asian platform to be the natural first step in our global aspiration in selected segments."
"Becoming a member of AR Packaging will strengthen our commitment and capabilities to serve the customers in the best way", says Adrian Koesnendar, CEO of Maju Jaya Sarana Grafika. "Access to new innovations and technologies enables us to compete on the global market."
Completion of the transaction will be subject to customary closing conditions. (Source: AR Packaging Group AB)