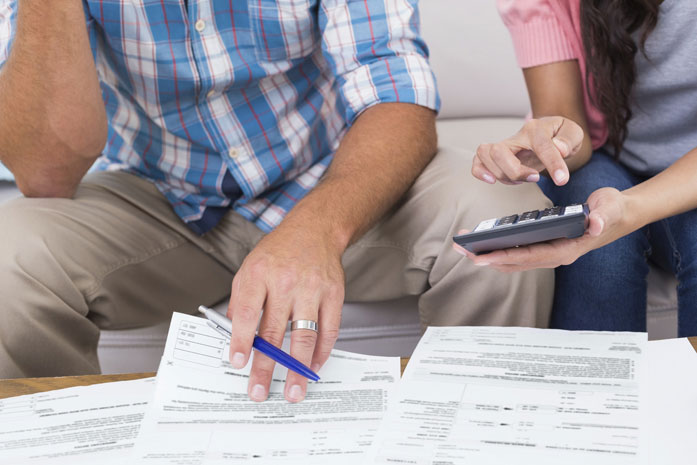 For the record – Majority of consumers value paper over digital-only communications
(Montreal, Canada, July 29, 2016) A new survey, commissioned by the Two Sides organization, reveals that many American consumers (79%) want to retain the choice of receiving paper bills and statements, at no additional cost.
The survey results also indicate that the environmental acceptance for print and paper is improving, with 91% of respondents agreeing that print and paper can be a sustainable way to communicate when responsibly produced and used.
Additionally, 88% agree that when forests are responsibly managed, it is environmentally acceptable to use trees to produce products such as wood for construction and paper for printing.
Other key findings of the survey include:
"Go paperless – go green" claims are questioned by many, with 85% of respondents believing companies are simply seeking to save costs with such claims.
Many need a paper option and don't want to be forced into a "digital only" situation, with 79% of consumers wanting to retain paper options due to the ease of reading on paper compared to a screen.
Home printing continues, with 52% of respondents printing some, or most of, their financial services bills and statements at home.
While print and paper are seen as sustainable when responsibly produced (91%), concerns about forestry persist, with 78% concerned about the effects of paper production on forests.
Adding to this perception, 55% of respondents wrongly believe that U.S. forests have decreased in area when — according to the USDA Forest Service — U.S. forests have in fact increased by 58% in wood volume and 3% in area over the past 60 years.
For more information about Two Sides and the survey report it commissioned, Go To: http://www.twosidesna.org/US/The-Attractiveness-and-Sustainability-of-Print-and-Paper–The-US.-Consumers-view (Source: The Resoute Blog)
Image: Courtesy Resolute Forest Products Inc.