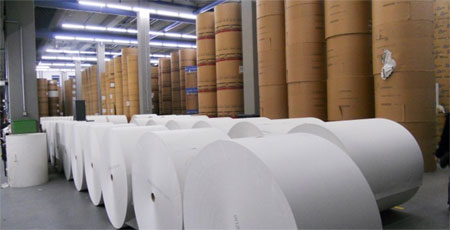 Pulp Review: strong US$ resulting in significant pressure on pulp & paper pricing, says BMO report; pulp prices forecast to be stable in 2016
(Montreal, Canada, December 23) The December 2015 issue of BMO Capital Markets' monthly commodity watch The Goods while showing a rebound in the Forest Products Index (overall) paints a less than rosy picture for Pulp & paper.
"The story isn't quite as rosy in the pulp and paper space, where the stronger U.S dollar has put significant pressure on pulp and paper grade pricing. Demand attrition has also been faster than expected, outpacing production consolidation in both the newsprint and supercalendered paper markets. Although pulp prices should remain fairly stable, both newsprint and supercalendered are expected to decline by $25/tonne in 2016, to $515 and $765, respectively. Both are projected to record moderate gains in 2017 on further consolidation and an anticipated weakening in the U.S. dollar.
(Source: BMO)