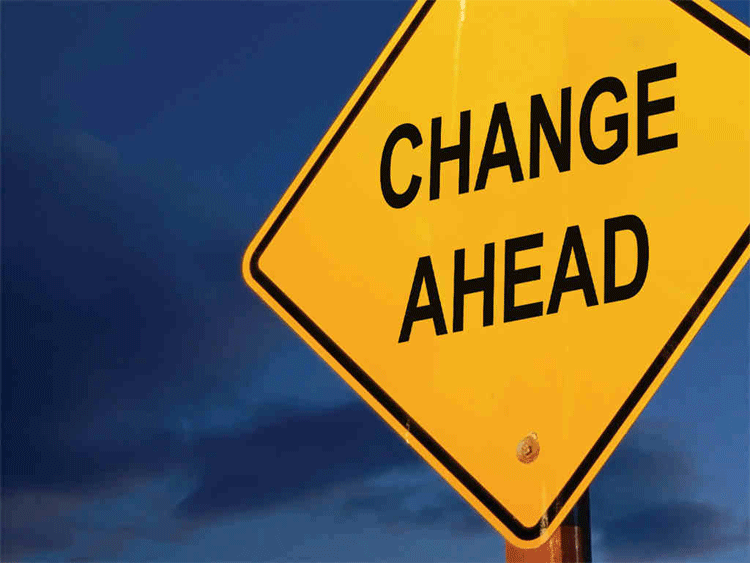 Voith brings transformation to a successful conclusion; operating result in the core business increased by 18 percent
(Heidenheim, Germany, Oct. 14, 2016) In the 2015/16 fiscal year, the Voith Group successfully completed the transformation of the Group, which has taken several years. In 2017, Voith moves into its 150th anniversary year with renewed strength and at the same time anticipated to be starting point of a new period of growth for the Group.
In the past 2015/16 fiscal year (ending September 30, 2016), Voith not only significantly improved the operating performance of its Group Divisions but, with the help of its Voith 150+ success program, also generated a clearly positive net result for the Group once again, as forecasted. Parallel to the strong improvement in profitability in all Group Divisions, in addition, Voith has, consistently driven forward its strategic focus on its technology and engineering competence in the digital age. As part of this strategy, the Group sold its majority shareholding in the technical services provider Voith Industrial Services. Furthermore, the new Voith Digital Solutions Group Division, in which the company brings together its activities in the fields of IT, automation, software and sensor technology, has commenced operations and has already launched a large number of promising new digital initiatives. Within the next two fiscal years, about €100 million will be invested in development of digital products in the new division.
"We have not only made more rapid progress in 2016 with Voith 150+ than expected and have once again significantly improved our net result under challenging macroeconomic conditions – we also set a decisive new course towards making Voith a key digital industry player," explains Hubert Lienhard, President & CEO.


Hubert Lienhard, President & CEO of Voith Group. Photo: Voith
Following on the previous years marked by realignment activities and restructuring, Voith is now on a good footing for future growth. In the three traditional Group Divisions – Voith Hydro, Voith Paper and Voith Turbo – the plans are to secure this growth by means of targeted refinement of the existing market and technology leadership. One important growth driver over the coming years will be the new Voith Digital Solutions Group Division that was launched on April 1, 2016. With this Group Division, Voith takes three strategic directions: first, supplementing the existing product portfolio with additional, digital capabilities that offer customers extended functions and added value; second, developing new digital solutions in the traditional core markets; and third, developing new products and business models for markets to date not covered by Voith. (Source: press release)